Menopause Treatment
Consultations offered at our three convenient locations in Beverly Hills, Los Angeles and Newport Beach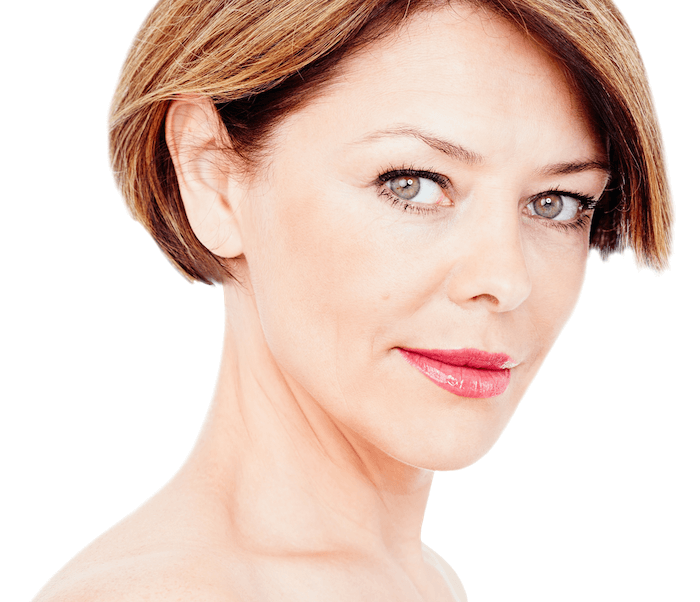 Menopause is a moment in time for a woman where the menstrual cycle ends 12 months after their last monthly period. It is a normal part of the aging process that happens when women reach their late 40s to early 50s. While it's a natural process, menopause can introduce some unpleasant symptoms and ailments. Your body's production of hormones starts to decrease, bone density will change, and hot flashes or chills may occur. Bioidentical Hormone Replacement Therapy (BHRT) could be beneficial to you as it could nurture your body back to functional levels. Dr. Christopher Asandra and his wonderful medical team of experts understand the importance of aging gracefully. Aging should be a right of passage, not an endless punishment. It should be enjoyed without worrying about the aches and pains of maturing. Find inner peace and know that you can count on AsandraMD with your concerns. Schedule your private consultation or give us a call at (424) 542-8881.
About Menopause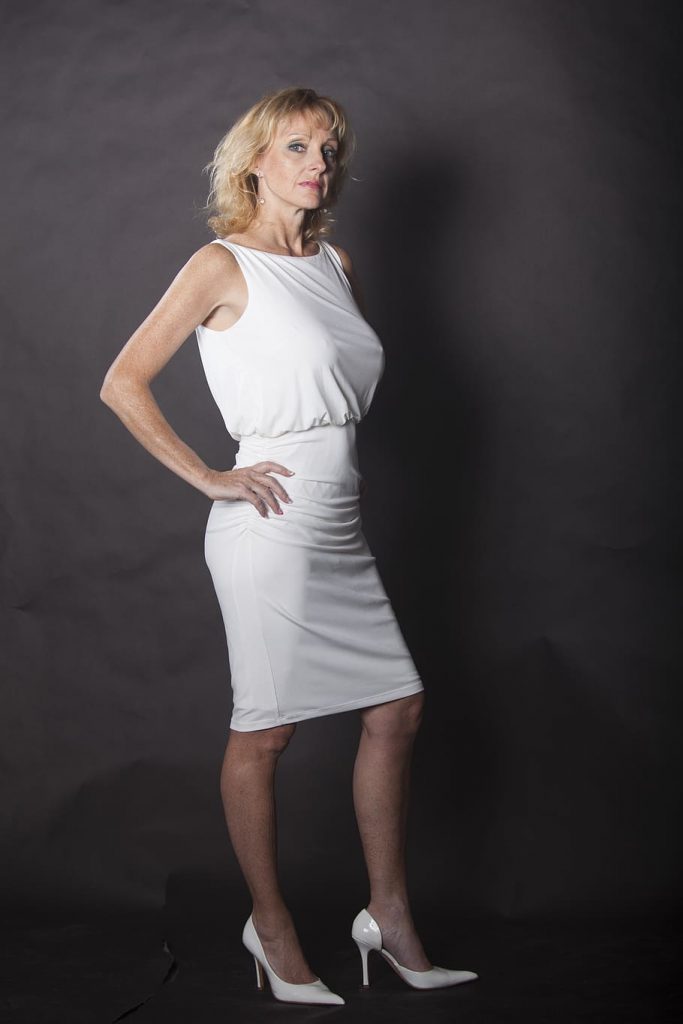 Our bodies produce hormones that are needed for our everyday living. These hormones travel throughout the body and work to keep us with a steady flow of nutrients that develop our bones and muscles. As menopause approaches the reproduction cycle will begin to gradually decrease followed by a complete stop of hormone production. [1] Physical changes may appear as a result of these infrequent changes because the body is trying to adapt to these drastic changes in hormone levels. Symptoms experienced in each stage of menopause may be different for everyone (perimenopause, menopause, and postmenopause).
About Hormone Replacement Therapy
Hormone Replacement Therapy has provided many women with relief from the ills and pains of menopause. HRT is medication women can take to reintroduce estrogen levels to pre-menopausal states. [2] It seeks to provide relief from some of the symptoms brought on by this condition. Estrogen therapy comes in many forms, however, the most effective form is pellet therapy.
Estrogen pill: The most commonly used to treat menopausal symptoms.
Topical estrogen: Comes in cream, gels, sprays, or patches.
Vaginal estrogen: Developed as a cream, vaginal ring, or vaginal estrogen tablet. This treatment is usually for patients who are troubled with vaginal dryness, itchiness, burning, and discomfort during intercourse.
Pellet therapy: The most effective form of hormone replacement therapy, lasting 3-4 months with a constant physiologic release into the body
Bio-Identical Hormone Replacement Therapy (BHRT)
We take a holistic approach to HRT. We have plant-based Bio-Identical Hormones that have the power to replace your hormones molecule by molecule. The treatment does not use synthetic compounds and emulates the molecules you already have. Dr. Asandra's consultation with you will help determine if this emerging method would be a great fit for you.
Benefits
Women can find solace in HRT that brings them much relief from the symptoms of menopause. The imbalance in hormones will affect everyone in different ways but HRT will allow you to enjoy life again. Other added advantages to note are: [3]
Huge boost in energy and stamina
Relief of hot flashes and night sweats
Sharper intellectual acuity and mental focus (relief of brain fog)
Growth seen in muscles and decreased stored body fat
Higher bone density
Ability to sleep better
Increase in libido and sexual enjoyment
Consolation for anxiety, hot flashes, night sweats, and dryness
Ascend your soul to new heights with Hormone Replacement Therapy. AsandraMD in Beverly Hills is here at your side to make you feel you again. Let's set up a time to chat at your consultation. Together, we will find a solution that is beneficial to you.
Candidates
If you are simply looking for relief from the onslaught of menopause then you will be welcomed with open arms. Candidates who have gone through menopause at an earlier age will also see the many benefits of HRT. Women who are running into the following problems would be great candidates:
Unmanageable menopausal symptoms, such as fatigue, sleeping problems, hot flashes, painful intercourse, and night sweats
History of osteoporosis in the family
Menopause caused by chemotherapy before age 45
Had a hysterectomy before age 45
If menopause is causing a major interruption in your way of life then it's time to do the right thing. Call us for a personal consultation inside our comforting office. We'll provide you with a piece of mind and solace.
Personal Consultation
Dr. Christopher Asandra, MD is a Beverly Hills-based physician who has dedicated many years to medicine and science in the quest of helping others live their best life. He is one of the most sought-after surgeons in the county as he educates others on the benefits of hormone replacement programs, cosmetic procedures, and sexual dysfunction treatments. Dr. Asandra loves what he does as he has built a huge lineup of services that are tailored to each individual. Together, with certified Physical Assistant Dan Bertrams, MMS, PA-C, and our fabulous staff at AsandraMD are ready to combat the symptoms of menopause.
Learn more information about the world of HRT and other procedures on our blog.
Your one-on-one consultation with us will take place in sunny Beverly Hills, CA. We are located inside the Beverly Hills Medical Plaza. There you'll find an opulent, world-class facility without the snootiness associated with our zip code. Once in the treatment rooms, one of our staff members will ask a few questions regarding your medical and health history. We'll ask you some questions about your medication intake if any. At that point, Dr. Asandra will be introduced to you. His gentle demeanor and compassionate ear set him apart from the rest. You will feel like you're talking to a friend. He'll turn the spotlight on you. Tell him what's going on. What does a day look like for you? Dr. Asndra will combine this information with an examination, blood test, and medical history. From there, he will develop a plan just for you.
Procedure
Your special day is here! This day is dedicated to you. After reviewing your blood work and consultation, Dr. Asandra will determine which hormone pellet combination and dosing are right for you.
After Treatment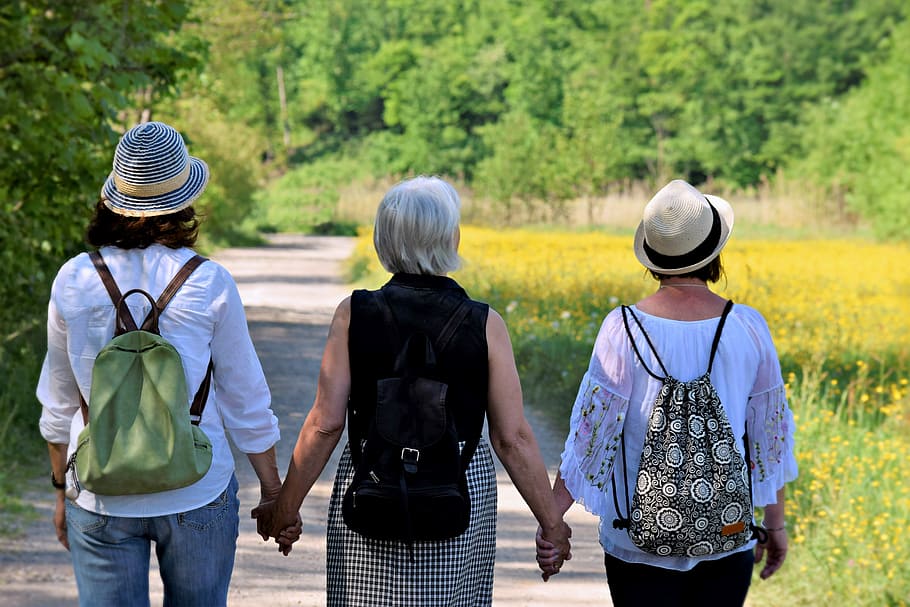 Everyone's body is unique. Our friendly staff will book follow-up appointments and blood work is done to ensure you're on the right track with your hormone levels. Most patients will start to see reduced side effects of menopause within 1-4 weeks but full hormone optimization can take closer to 3-4 months. [4] During this time, symptoms from the hormone treatment will be mild to moderate. You may feel breast tenderness, irritability, fatigue, and acne. These are not permanent and will go away as the hormones get adjusted to your body. Eating well and exercising regularly will effectively preserve the long-term results.
Results
Overall, hormone replacement therapy patients can enjoy a breath of fresh air. You can finally find peace of mind in your life. HRT does wonders for many women as it can prevent osteoporosis. Research has found that HRT can be an important measure for this condition in women when started within 10 years of menopause.
Cost
The final cost will be determined at your consultation. Several factors will be taken into consideration when calculating your finances. Items such as the extent of your symptoms and treatment methods used will be included in the financial details. All these items will be included in your final estimate. Rest assured that all of these costs will be presented to you at your consultation.
References