Anti-Aging Services
Consultations offered at our three convenient locations in Beverly Hills, Los Angeles and Newport Beach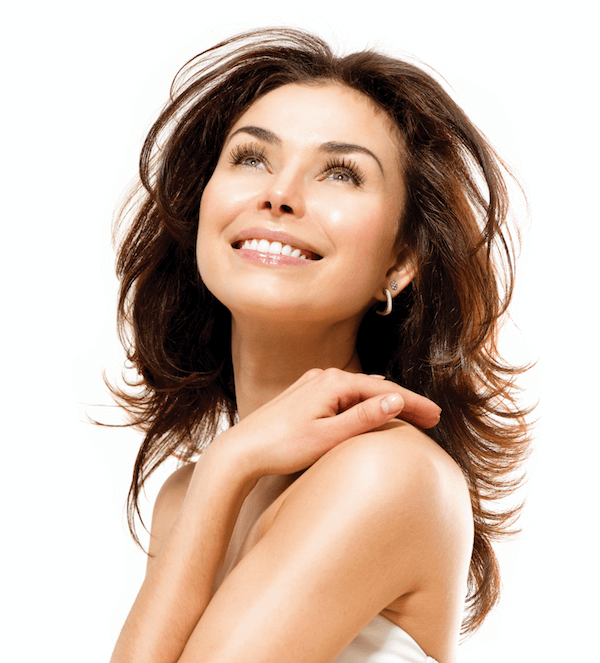 An anti-aging clinic is a specialty medical center that focuses on treatments to reverse the effects of aging. Anti-aging treatments specialize in restoring your youthful appearance and revitalizing your energy levels.
Regain the Benefits of Youth with the Wisdom of Age
Youth is wasted on the young. As we age, this paraphrase of a George Bernard Shaw quote takes on a new, poignant meaning. While we wouldn't trade the wisdom and experiences we've gained, most of us wish we could reclaim the body, vigor, and energy we had when we were younger. If you find yourself craving the physique and vitality you once had, but with the knowledge you've gained since your younger years, then contact AsandraMD and explore the full suite of anti-aging treatments we offer.
AsandraMD is a concierge anti-aging clinic that specializes in restoring your body and vitality to a youthful state.
You don't have to go back in time to regain the benefits of a fitter, healthier you. Our founder, Christopher Asanda, MD, is a verified expert in anti-aging treatments. He's featured on the TV show, The Doctors, an Emmy Award-winning show focused on health and wellness. He brings you the most proven anti-aging treatments that can revive your youthful spirits in addition to helping you reestablish the fitness of your youth. Discover how to replenish your energy and work towards the body you want by connecting with AsandraMD. Schedule a consultation online or call our Beverly Hills office at (424) 361-0808.
About Anti-Aging in Los Angeles
Aging affects us in a variety of ways. It can dry out our skin or cause it to sag. We can experience drops in energy levels which affect everything from our motivation to exercise to our sex drive. Stubborn pockets of fat or excess skin can develop in places where we can't work it off. Our hair thins or even starts to go bald. Photoaging (aging due to sun exposure) can exacerbate these conditions. But all these effects can be treated, corrected, or minimized with the benefits of modern anti-aging treatments.
Treat the Cause Not the Symptom
At AsandraMD, we focus on treating the cause of the conditions that arise with aging, not just the symptoms. If you've been feeling down about how aging affects you, your general practitioner may not provide the right solutions. All too often, general practitioners just listen to the symptoms and prescribe a solution focused on those symptoms. You might receive antidepressant medication which doesn't address the hormonal changes you might experience as you enter your 40s. You might be told to wear more sunblock or use lotion when photoaging already dried out your skin. We don't want to merely treat the symptoms; we want to address the cause and offer you proven solutions that restore the energy and appearance of your younger days. We specialize in anti-aging remedies that get to the heart of the problem. We want to devise a comprehensive strategy for you to defy the effects of age. If you want to learn more, listen to our doctors and patients discuss their experiences.
Powerful Benefits
Increase energy levels
Restore a youthful appearance
Increase sex drive
Enhance sexual performance
Improve motivation
Empower the immune system
Reduce the risk of cardiovascular disease
Revitalize and re-hydrate the skin
Promote healing and regeneration
Stimulate hair growth
Treat erectile dysfunction
Ideal Candidates
Ideal candidates for anti-aging treatments want to reverse some of the most troublesome effects of aging. These effects can be physical, mental, or emotional. We've found one common cause of a variety of aging issues is the hormonal changes that naturally occur as we get older. Eligible candidates should also be in good health and ideally be non-smokers. Smoking carries with it a bevy of health risks that could complicate any anti-aging treatments. It also prematurely ages you.
Personal Consultation
Your journey to rediscovering a fitter, more energetic, and more radiant version of yourself begins with a consultation with AsandraMD. A consultation is vital so we can review your blood work and medical circumstances and understand your goals, objectives, and expectations. The most important aspect of anti-aging therapy is establishing an open dialogue with our patients. You should feel comfortable discussing your intimate wellness, even if you consider it embarrassing. We understand that discussing your sexual health with your general practitioner might feel awkward, so we strive to make these discussions as relaxed and reassuring as possible.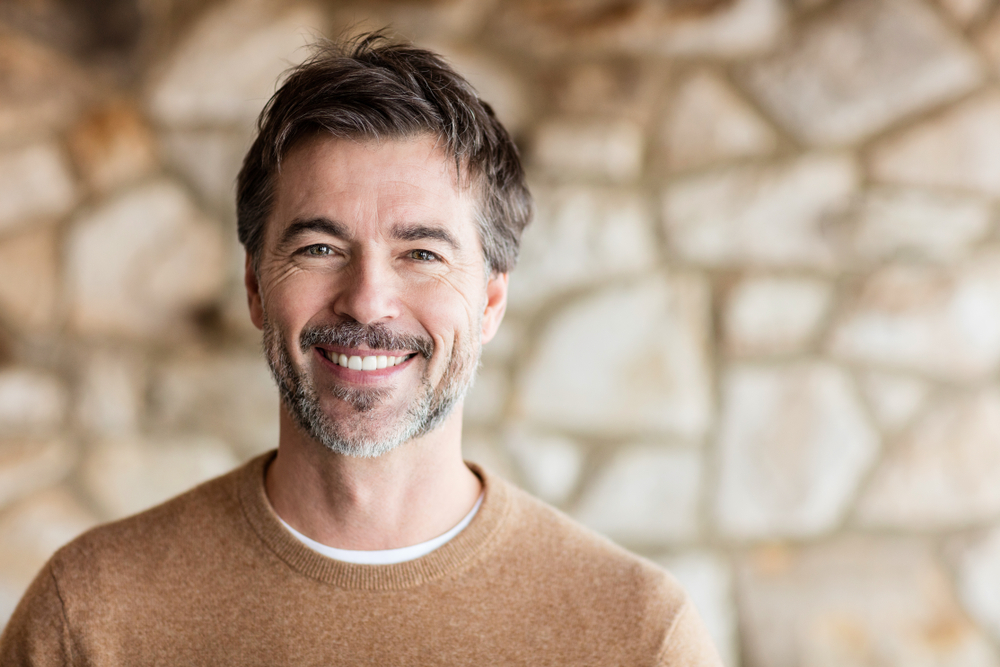 Our founder and Chief Medical Officer, Dr. Asandra, has focused his medical training and career on anti-aging treatments and bio-identical hormone therapy. Helping patients achieve optimal health and wellness became Dr. Asandra's passion since he served as Chief Resident at the University of Illinois' renowned Chicago College of Medicine. He is also board-certified by the American Academy of Anti-Aging Medicine in Anti-Aging and Regenerative Medicine. Since entering private practice in 2013, he's continually focused on improving and advancing the science of anti-aging treatments.
If you're ready to discover the benefits of anti-aging and hormonal treatments, reach out to AsandraMD by calling (424) 361-0808. You can also book your consultation online.
Anti-Aging Procedures
Our menu of anti-aging treatments aims to treat a variety of the most common effects of aging.
Bioidentical Hormone Replacement Therapy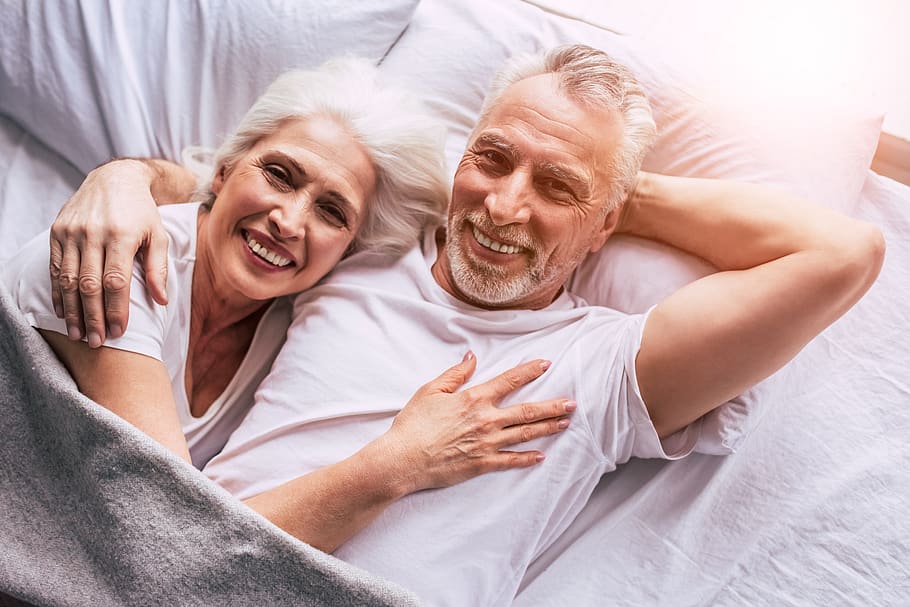 Hormone replacement therapy has been around since the 1960s but it has evolved over the years. We use bioidentical hormone replacement therapy (BHRT) which aims to replace the reduced hormone production that declines with age to boost your natural activity levels. Bioidentical hormones are the same on a molecular as the body's natural hormones. Bioidentical hormone therapy can increase your motivation and replenish your reservoir of energy. Studies found hormone replacement therapy to reduce risk factors of cardiovascular disease, among other beneficial effects.[1]
When women go through menopause, their estrogen levels rapidly abate. For men, however, testosterone levels begin a gradual decline that doesn't begin with a severe triggering event.[2] AsandraMD transcends the common knowledge of the role estrogen and testosterone play in the aging of women and men. Testosterone replacement therapy can help resolve these issues in men. Hormone replacement therapy for women helps women address any issues they experience after going through menopause.
Human Growth Hormone
Human growth hormone (HGH) treatments (peptide therapy) introduce dozens of key amino acids into the body. This provides a boost that helps reverse the effects of aging. Some benefits of Growth Hormone treatment include the increased ability to burn fat, enhanced energy levels, and improved sex drive and performance. The amino acids can also strengthen your immune system and help your body adapt to negative environmental factors.
Platelet-Rich Plasma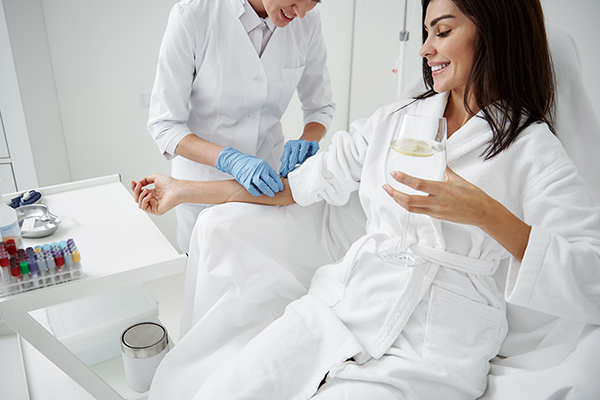 Platelet-rich plasma (PRP) treatments are a relatively new way to unlock the hidden regenerative potential in your blood. Platelets are rich in properties that help our bodies heal and regenerate from injury, illness, and age. PRP therapy extracts a small sample of your own blood, concentrates and purifies it, then reinjects into a targeted location that needs treatment.
Hair Restoration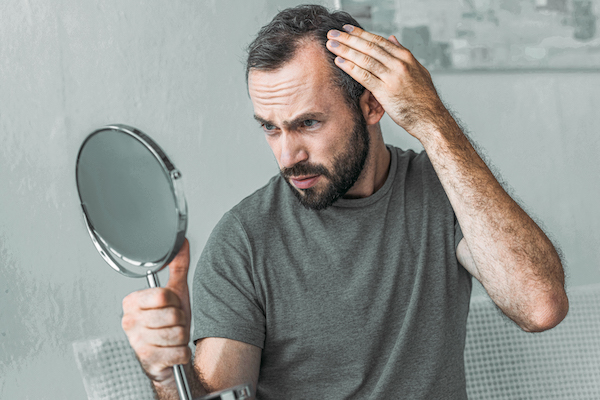 Baldness is a common issue for men as they age. But it's less known that women can also lose their hair as they get older. Hair restoration has evolved in the 21st century to emerge as a reliable and safe treatment that can revive that luscious mane you miss.
Anti-Aging Skin Treatment
Our skin is our body's first line of defense against the environment. As such, it often bears the brunt of being on the frontlines of the battle with age. Photoaging affects our skin more than other parts of our body, drying it out and causing it to lose its elasticity and volume. Our anti-aging skin treatments help stimulate collagen and elastin, the building blocks of healthy skin, and restore that youthful glow we miss.
Erectile Dysfunction
Erectile dysfunction (ED) is a sensitive topic. Most men don't want to admit they suffer from it. It can be a difficult issue to discuss with a general practitioner who might not understand or relate for a variety of reasons. AsandraMD is a comfortable place for men to discuss their ED issues with a sympathetic ear. We can evaluate the possible causes of ED that come with age, including high blood pressure, diabetes, low testosterone, smoking and alcohol use, poor sleep habits, and more. We will devise the best treatment for your ED that is custom-tailored to your specific situation. Low testosterone is not always the cause of ED.
truSculpt iD
truSculpt iD is an innovative, Food and Drug Administration (FDA) approved treatment. It employs the power of radiofrequency waves to disintegrate stubborn adipose (fat) deposits that resist attempts to work them off through diet and exercise.
Results
The results of anti-aging treatments are readily apparent. You can browse our Instagram feed and see a selection of before-and-after pictures. We value all our patients and are grateful for any feedback they offer us. You can read through the glowing reviews left by our wonderful clientele for a preview of how our anti-aging treatments might benefit you.
References
Cagnacci, A., & Venier, M. (2019). The Controversial History of Hormone Replacement Therapy. Medicina (Kaunas, Lithuania), 55(9), 602. https://doi.org/10.3390/medicina55090602
Park, H. J., Ahn, S. T., & Moon, D. G. (2019). Evolution of Guidelines for Testosterone Replacement Therapy. Journal of clinical medicine, 8(3), 410. https://doi.org/10.3390/jcm8030410