truSculpt iD Body Sculpting
Conveniently located to serve the areas of Beverly Hills and Los Angeles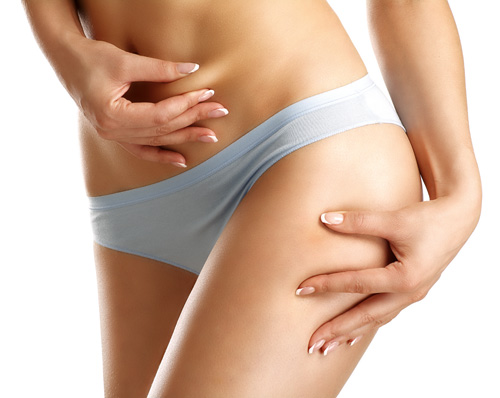 truSculpt iD is the most advanced and FDA approved body sculpting machine on the market.
Using cutting-edge radio frequency technology, truSculpt iD selectively targets and therapeutically heats fat cells, permanently eliminating them as they're passed through the body naturally.
Perfect for troublesome areas and all skin types, as little as one 15-minute session can treat your full abdomen or multiple areas simultaneously. Clinically proven safe and effective, truSculpt iD delivers an average of 24% fat reduction over 12 weeks!
Whether it's your stomach, thighs, or chin, truSculpt iD can finally address those difficult areas that don't seem to care how hard you're working out at the gym.
Benefits
FDA approved
Cutting-edge radio frequency
Therapeutically heats and destroys fat cells
Average of 24% fat reduction over 12 weeks
Added benefit of skin tightening
15 minute sessions
Great for all skin types
Perfect for troublesome areas (stomach, thighs, chin)
Can treat multiple areas simultaneously