Sexual Wellness
Conveniently located to serve the areas of Beverly Hills and Los Angeles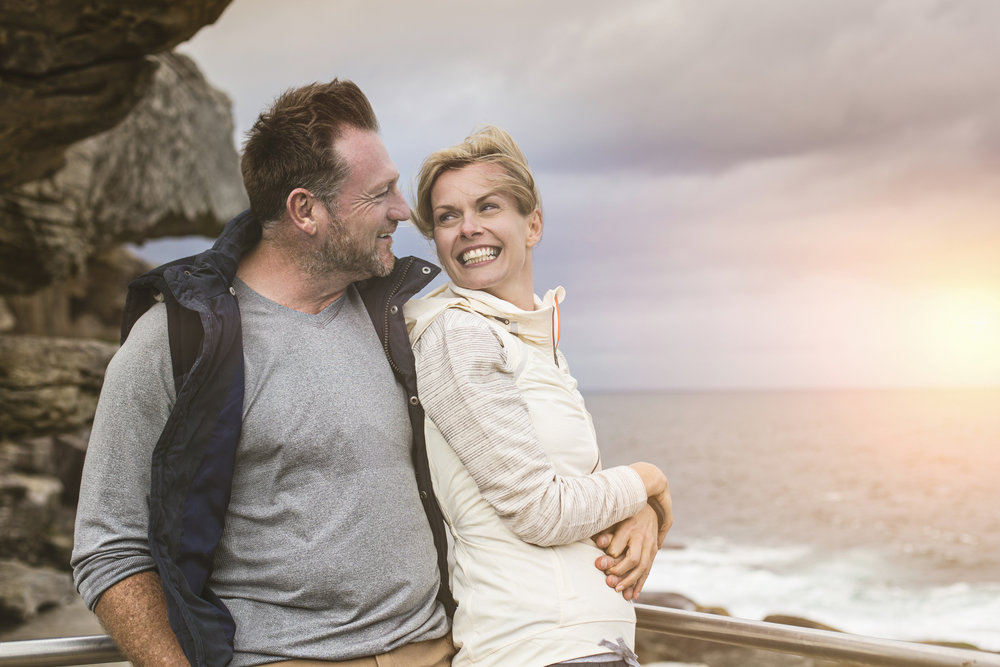 There is no escaping the fact that we are sexual beings. That being said, our sexual health, especially when it declines, has never been the most comfortable of topics to discuss. Here at AsandraMD, we'll talk sex, because we understand the vital role it plays in our lives.
Whether you're a man suffering from erectile dysfunction, or a woman experiencing vaginal dryness that results in painful intercourse, know that you're not alone. We understand the damaging effects that declining sexual well being can have on your confidence, and in turn potentially straining the closest relationship you have.
Dr. Asandra will listen and explore a number of options with you, assuring that you find the solution to achieving the vitality you once enjoyed.