Dr. Christopher Asandra – Medical Board Certifications & Curriculum Vitae
Christopher Asandra, MD, is a revered Beverly Hills-based anti-aging physician and vitality expert. Dr. Asandra has improved the health and quality of life for countless men and women worldwide with his cutting-edge therapies and treatments.
A Kansas City native, Dr. Asandra received his combined BA/MD in 2003 from the University of Missouri at Kansas City, upon the completion of an intensive 6-year medical program straight out of high school. He then continued his training at the University of Illinois at the Chicago College of Medicine where he served as chief resident, gaining unparalleled experience and insight that would inspire the pursuit of a cutting-edge specialty.
After dedicating years to extensive field and groundbreaking technical research, Dr. Asandra opened his first premier medical center for sexual health and wellness in 2013. With the overwhelming demand for Asandra's renowned services and subsequent clinic success, the company grew to 12 locations nationwide within just the first two years of operation.
Expanding upon his acclaimed anti-aging treatments and bio-identical hormone therapies, Dr. Asandra now provides a vast lineup of anti-aging therapies, hormone replacement programs, and sexual dysfunction treatments, tailored to each individual patient's needs and desires. Asandra continues to precept doctors and healthcare providers from around the world, training them on the latest techniques and his own signature procedures, cultivating the next generation of industry leaders.
As impressive as his accolades are, it is Dr. Asandra's gentle demeanor and compassionate ear that sets him apart, putting patients at ease with his unmistakable Midwest charm. His greatest joy is giving so many the courage to get back to living their best, and happiest lives, with treatments rooted in his own vision of optimum health, balance, and vitality. An avid traveler, Asandra also enjoys playing the piano and weightlifting, but most of all, spending quality time with Tobi, his beloved rescue dog.
Dr. Asandra has made many television and public appearances, as well as partaken in countless editorial interviews, educating people on the benefits of hormone replacement therapy and anti-aging medicine. Most notably, the hit TV show, "The Doctors."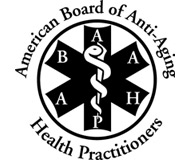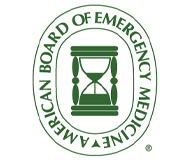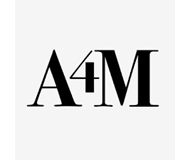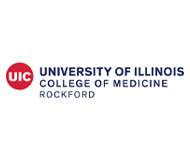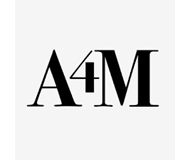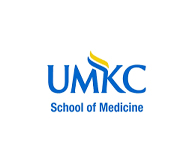 Licenses & Certifications
Education
American Academy of Anti-Aging Medicine Fellowship 2013 – 2015
Emergency Medicine Residency 2003 – 2006 Activities and Societies: Chief Resident
University of Missouri-Kansas City School of Medicine MDMedicine 1997 – 2003 Activities and Societies: Beta Theta Pi frater